Europe
Sarkozy urged the French to become the soul of the renaissance of old Europe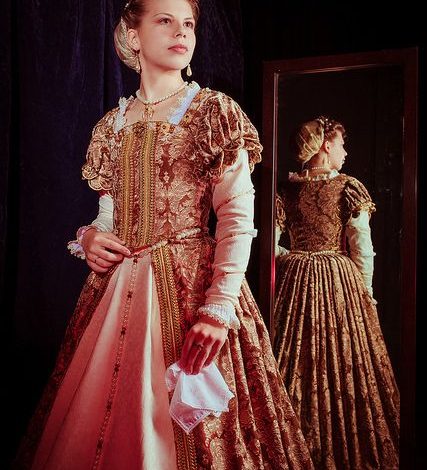 Nicolas Sarkozy, who was elected President of France this year, first addressed his fellow citizens with New Year's greetings in this capacity, the main French television channels began broadcasting his appeal at 8 pm Paris time.
Sarkozy for the first time wished "happiness and success" to all French live, unlike his predecessors, whose congratulations were recorded in the Champs Elysees on the afternoon of December 31. In his address, he reiterated the need for socio-economic reforms, which should contribute to the revival of France.
According to him, old Europe needs a "new renaissance."
"Let France become the soul of this renaissance! This is my main wish next year," Sarkozy said.
The French president believes that "the time has come for France to reaffirm itself." "What we will do when France becomes the EU chairman on July 1. We will do this with the help of the Mediterranean Union," said the head of France, referring to his ambitious project of a new international organization.
"Tonight, I think about each of you – those who are preparing to celebrate the New Year in the company of their loved ones and friends, those who are now forced to work for the benefit of others, those who risk their lives, defending the values ​​of France, and about those who will spend tonight alone. To each of you I am sending my message of hope, "Sarkozy said.
The French president called for optimism in the future, "even those who have doubts." According to him, in the future of the country "there is nothing fatal."
"Together everything will become possible," he repeated his famous election slogan, promising to meet the expectations of the French who elected him. "I won't deceive or betray you," said Sarkozy, adding that he was aware of the full responsibility of his position.
"I do not believe in rigidity as a method of governing the country. I believe that my role is to convince and unite, and not to push and share," Sarkozy assured.
This post is also available in:

English