Europe
Parade in Kiev on Independence Day
«Parade of troops – March of the New Army» on the occasion of the 27th anniversary of the Independence of Ukraine and the 100th anniversary of the revival of Ukrainian statehood.
On the Independence Day of Ukraine on August 24, 2018 in Kiev, one of the largest military parades was held. He received the name March of the new army. It was attended by 4.5 thousand military and 250 pieces of equipment.
President Petro Poroshenko congratulated Ukrainians on the 27th anniversary of Independence.
"Freedom, Will and Independence have never been given to Ukraine easily. And although today we pay a high price for the right to be independent, protecting our Motherland from the aggressor, we are a united, unbending nation, an independent European power, one indivisible Ukraine, which generations of Ukrainians have dreamed about for centuries fighters for the freedom of our country. For the first time this year, a box of female military personnel will be held at the parade." – Poroshenko wrote on Facebook.
Yes, they are simply incredible!
Photo by Natasha Ishchenko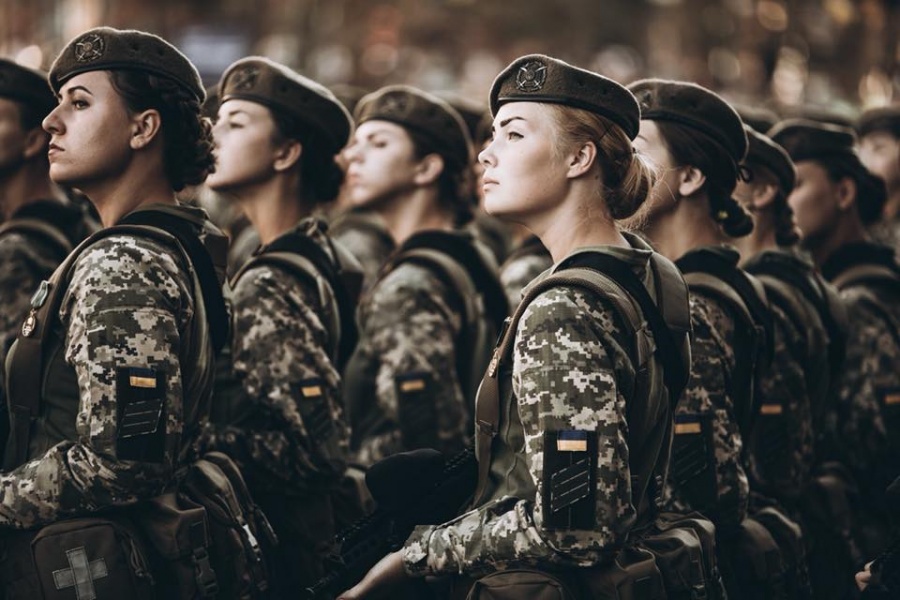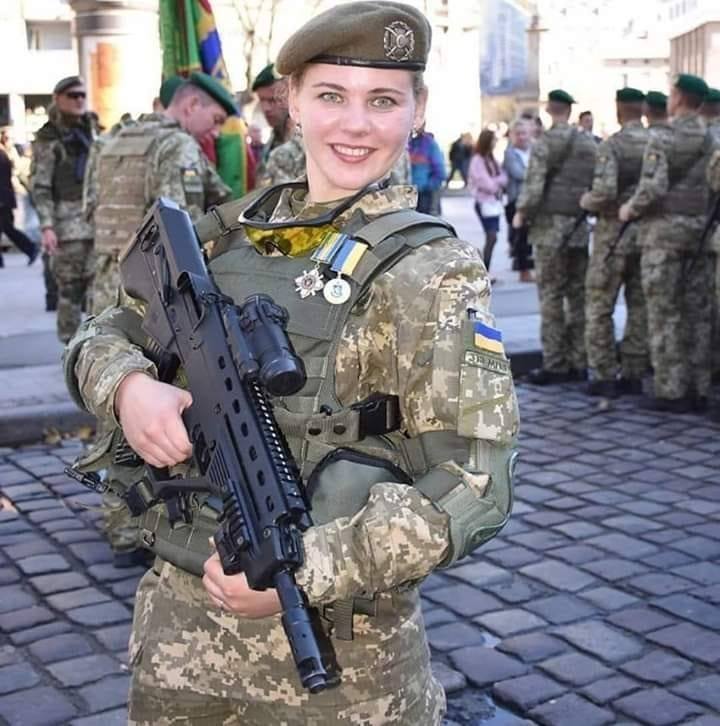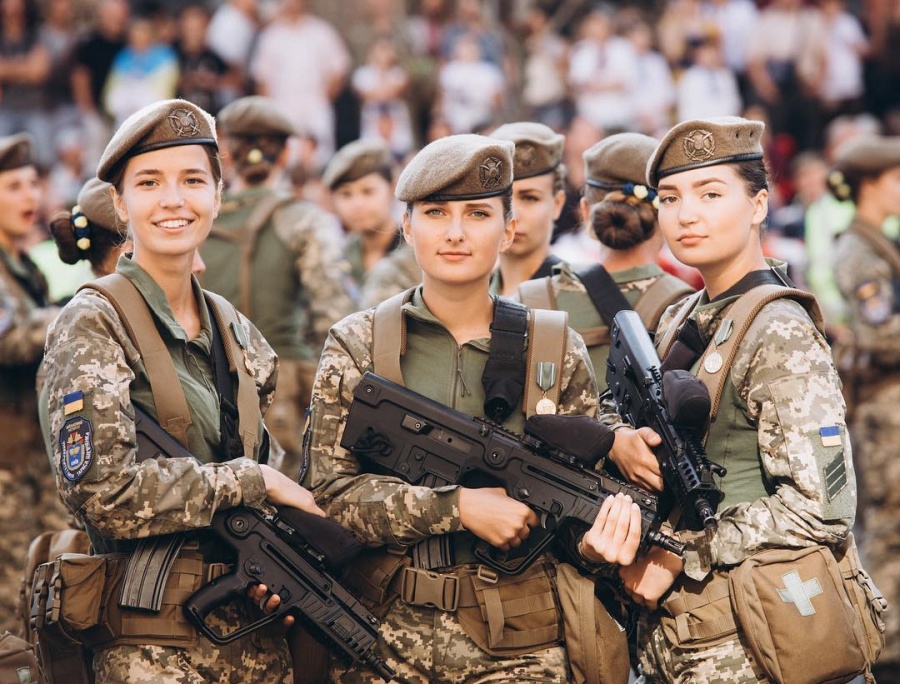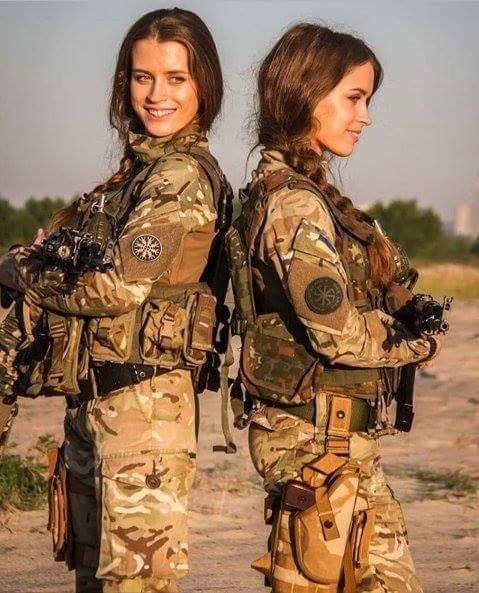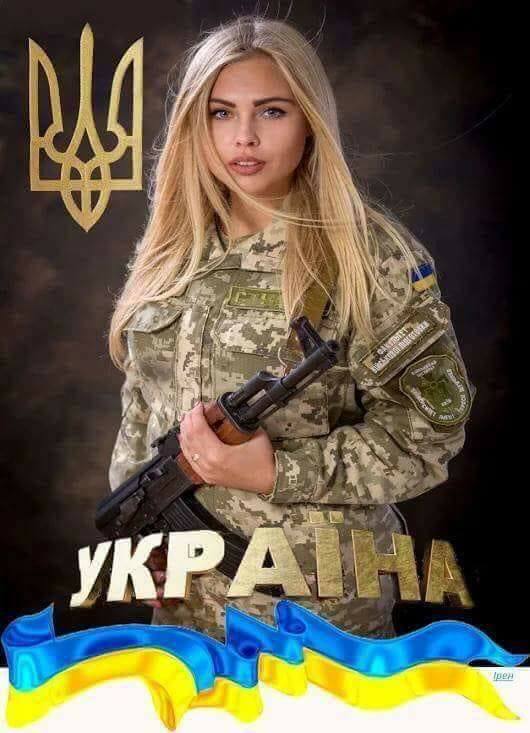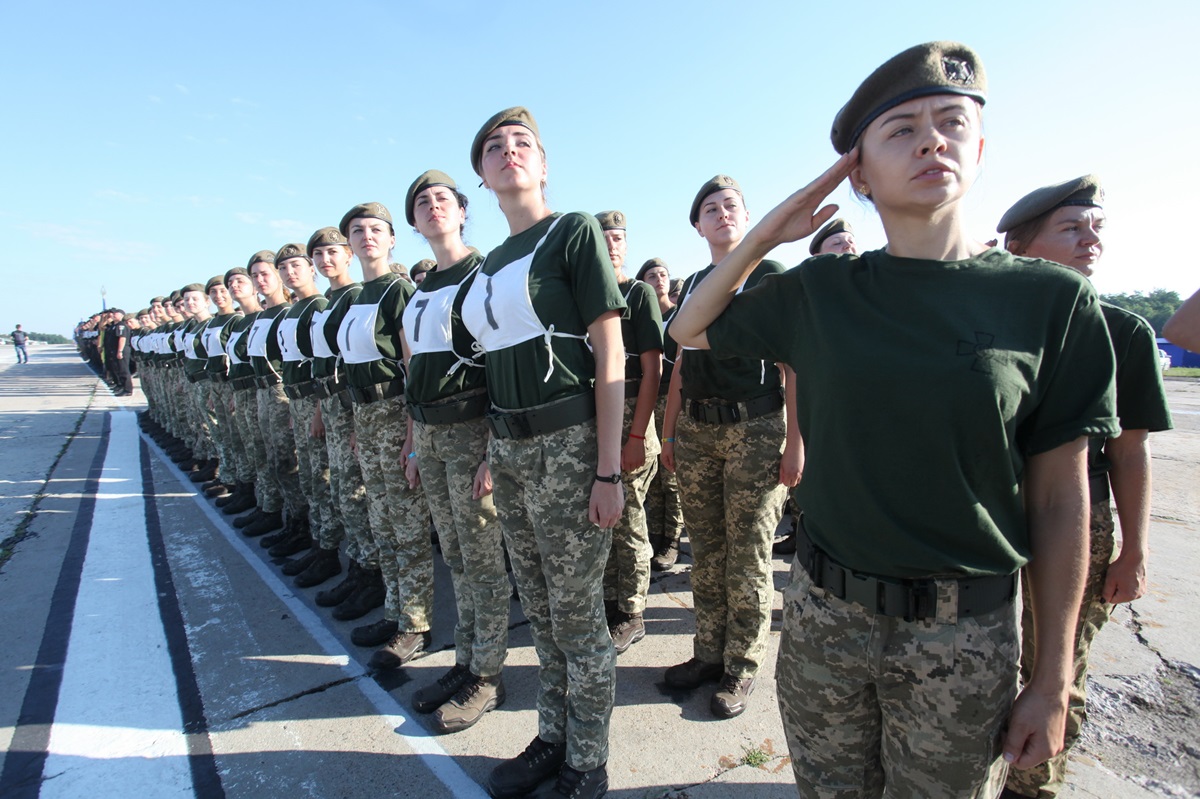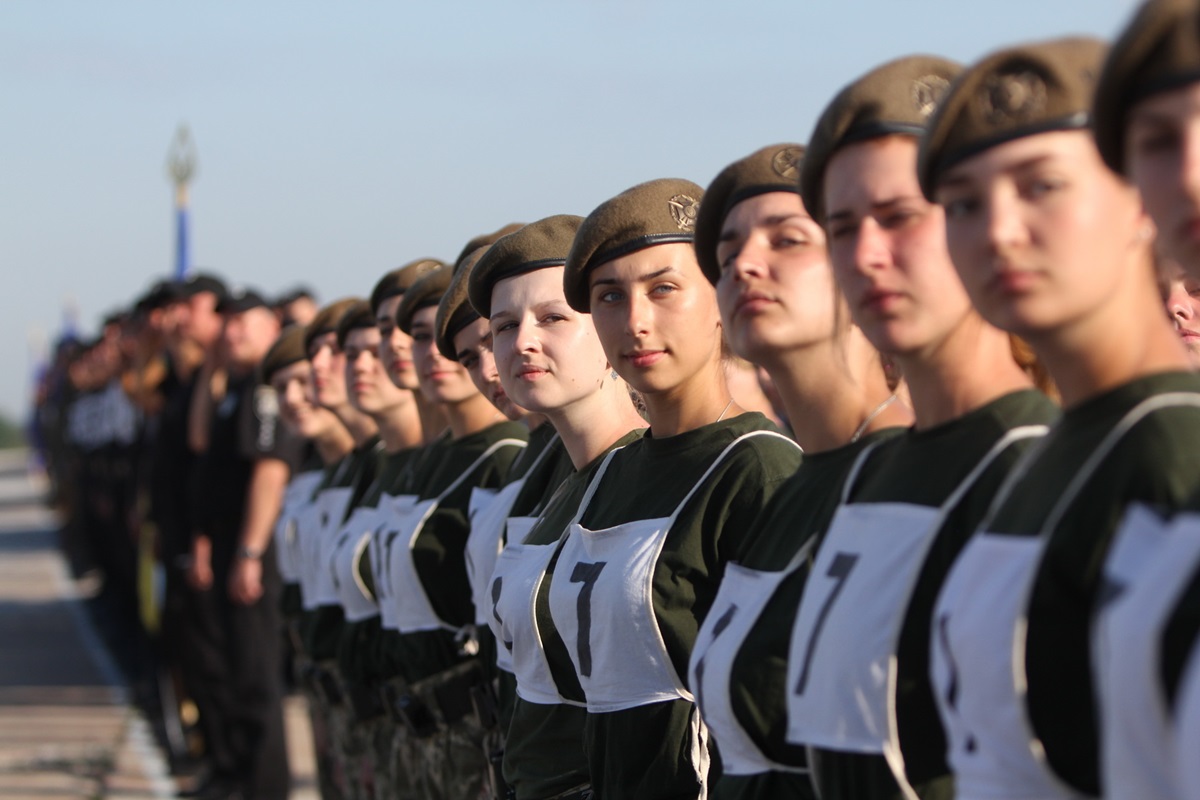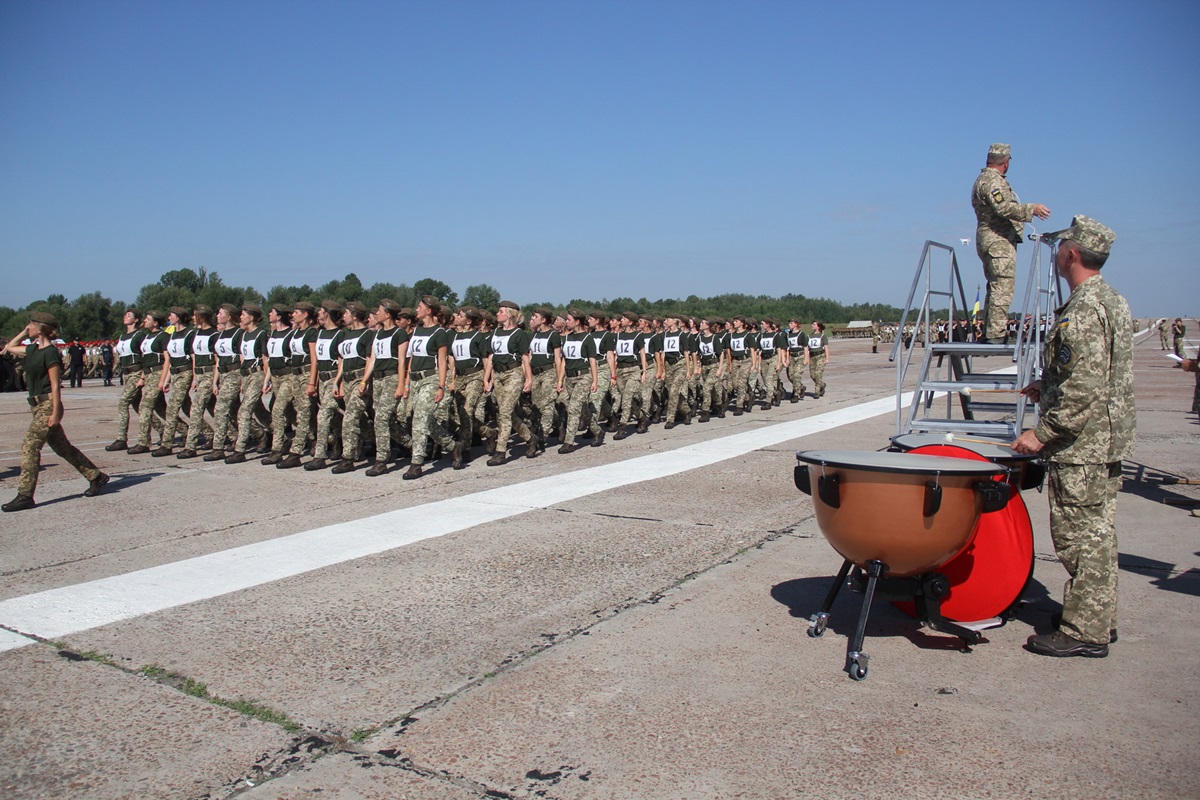 This post is also available in:

English

Русский (Russian)