EU
Switzerland officially became part of the Schengen area
This post is also available in:

English
Now everyone who has the appropriate visa can freely cross the land borders of this country. At airports, passport control will be canceled at the end of March.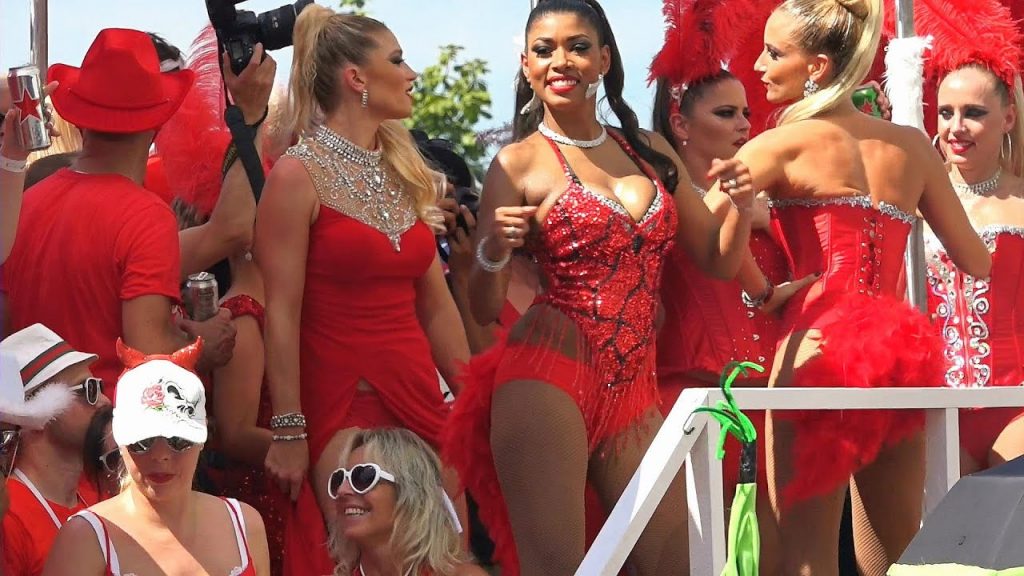 The Swiss Embassy in Moscow will start issuing Schengen visas on Monday.
This European state has already become the 25th party to the agreement. All countries that acceded to the treaty, signed in 1985 at Schengen Castle near Luxemburg, use a single database of offenders and stolen cars.
At the same time, Switzerland is one of the few Schengen states that is not a member of the European Union.